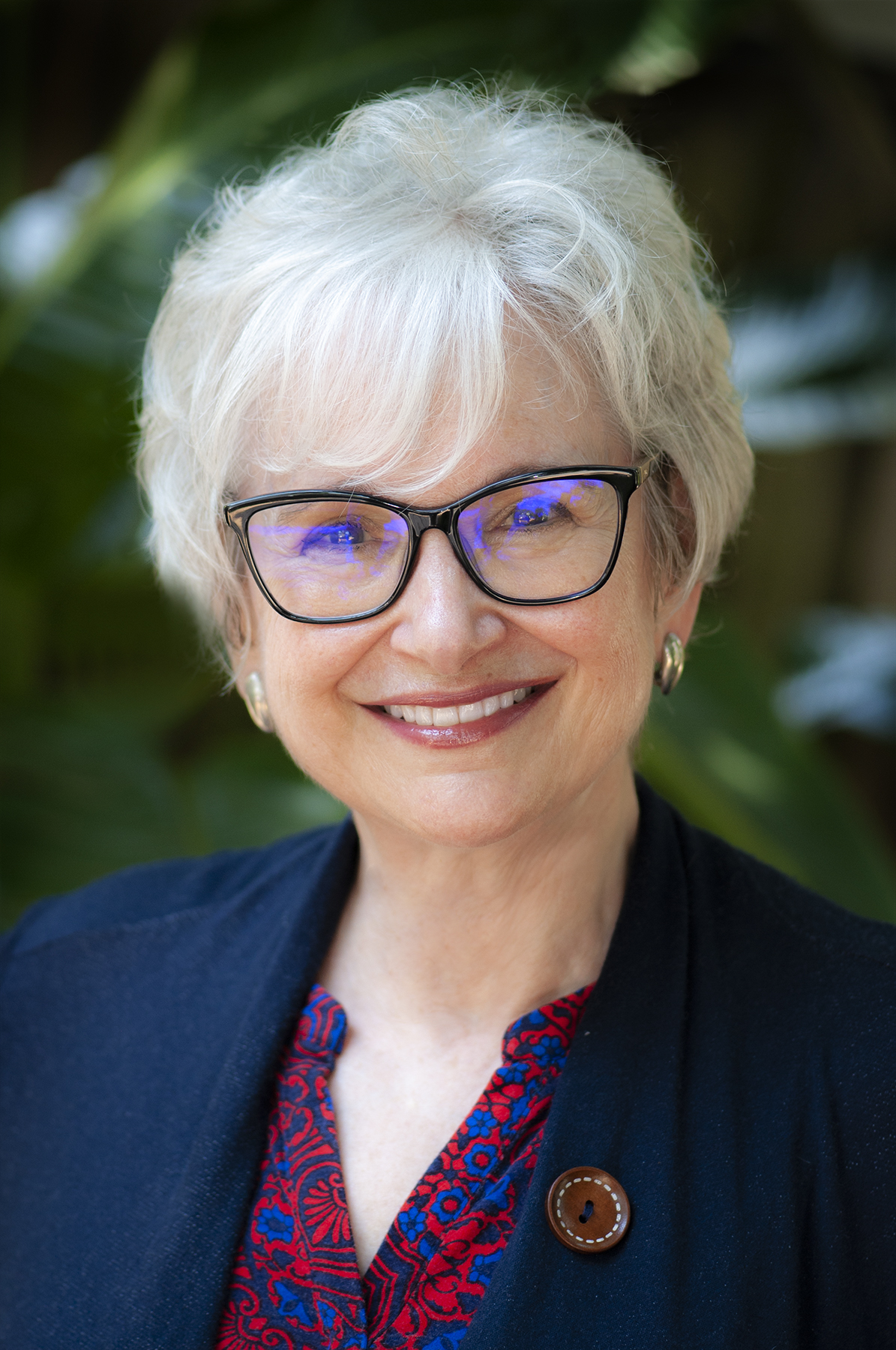 I first became interested in helping couples improve their sexual relationships a few years ago. I had been doing couples therapy for more than 10 years, and had refined my skills to the point where I was pretty successful with most couples. But I noticed that every now and then, a couple would surprise and disappoint me by deciding to divorce in spite of the good progress we had made in resolving their complaints about each other.
What I discovered was that for many couples, getting rid of the negatives was not enough to create a loving relationship. Some couples needed help in re-establishing intimacy, and without intimacy, resolving conflict did not result in a healthy marriage. Unfortunately, like most therapists, at that time my training in couples counseling didn't include helping couples with sexual issues.
I became determined to learn how to help couples and individuals improve their sexual relationships. I began the demanding course of study to become certified as a sex therapist by the American Association of Sex Educators, Counselors and Therapists (AASECT). As I began seeing couples and individuals struggling with sexual issues, I regularly conferred with other highly experienced and distinguished sex therapists in Atlanta and throughout the country.
I continue to help individuals with many types of problems, such as depression and anxiety, and couples who struggle with other issues, such as communication and child-rearing; but I have developed a special interest and expertise in helping couples and individuals overcome roadblocks to intimacy.
And for those who are interested….
I have a BA and a Masters degree in Teaching from the University of Chicago, in addition to an MA in Counseling Psychology from The Georgia School of Professional Psychology (Argosy University).  I have been in private practice in the Roswell area since 1996.  I am a Licensed Professional Counselor (L.P.C.) and a National Board Certified Counselor (N.B.C.C.). I am a member of the following professional organizations:
American Counseling Association (ACA)
International Association of Marriage and Family Therapists (IAMFT)
American Association of Sex Educators, Counselors and Therapists (AASECT)
Licensed Professional Counselor Association of Georgia (LPCA)
for more information about my other counseling services click here or go to www.elainewilco.com